Briey and the surrounding area
During your stay in our hotel-restaurant in Briey, in the heart of the Meurthe-et-Moselle département in the Lorraine region, you'll have plenty of time to discover the riches of a land of memories, with a rich historical, industrial and artistic past.
Two thousand years of history have left Briey with a rich architectural, artistic and religious heritage. Built on the fortifications of a castle in the Middle Ages, Briey-Haut reveals a number of treasures: the church of Saint-Gengoult, the Temple street leading to the town hall (built in the 17th century on the site of the former castle keep), the belfry and the watchtower of the former convent. Don't miss the "Cité Radieuse" by Le Corbusier and its terraced gardens, the perfect setting for a pleasant stroll. 
As you move away from Briey, you'll find plenty to discover, including the Amnéville thermal baths for those who love a wellness break; Amnéville zoo and Thermapolis, a must-see for the whole family; and Metz cathedral, the Centre Pompidou-Metz and the Cour d'or museum, just 30 minutes from our hotel. 
History enthusiasts will want to visit the many places of remembrance and remnants of the 1st World War in the region. These include the Maginot Line and, as far as Verdun, less than 50 km from our hotel, the World Peace Centre.
The ***hotel Aster could also be the starting point for a much wider discovery of the region as far as the famous Stanislas Square in Nancy and even Luxembourg, Belgium and Germany, or the ideal stopover on your way to the Christmas market in Strasbourg.
You'll see that there's no shortage of ideas for trips and activities all around us. Don't hesitate to ask for advice from our team, who will be delighted to help you discover our beautiful region, which they know so well.
- Taxis Spitoni
- Lac de Madine leisure centre
- Domaine de Lindre
- Vigy Velorail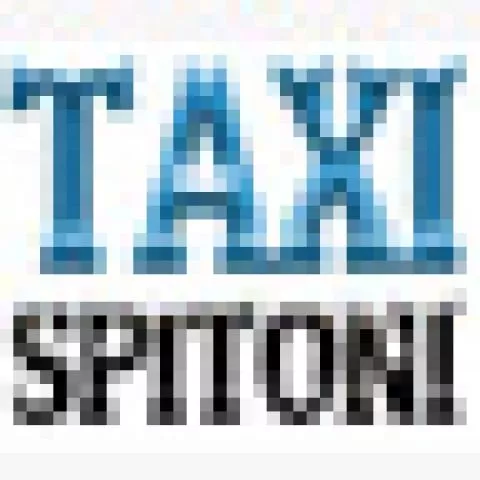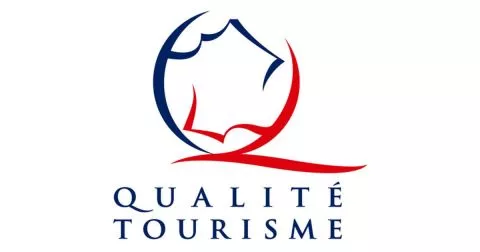 Logis Hôtel Aster Rest. Aux Arcades ***
1, avenue de l'Europe
54150 BRIEY